Adelina Correia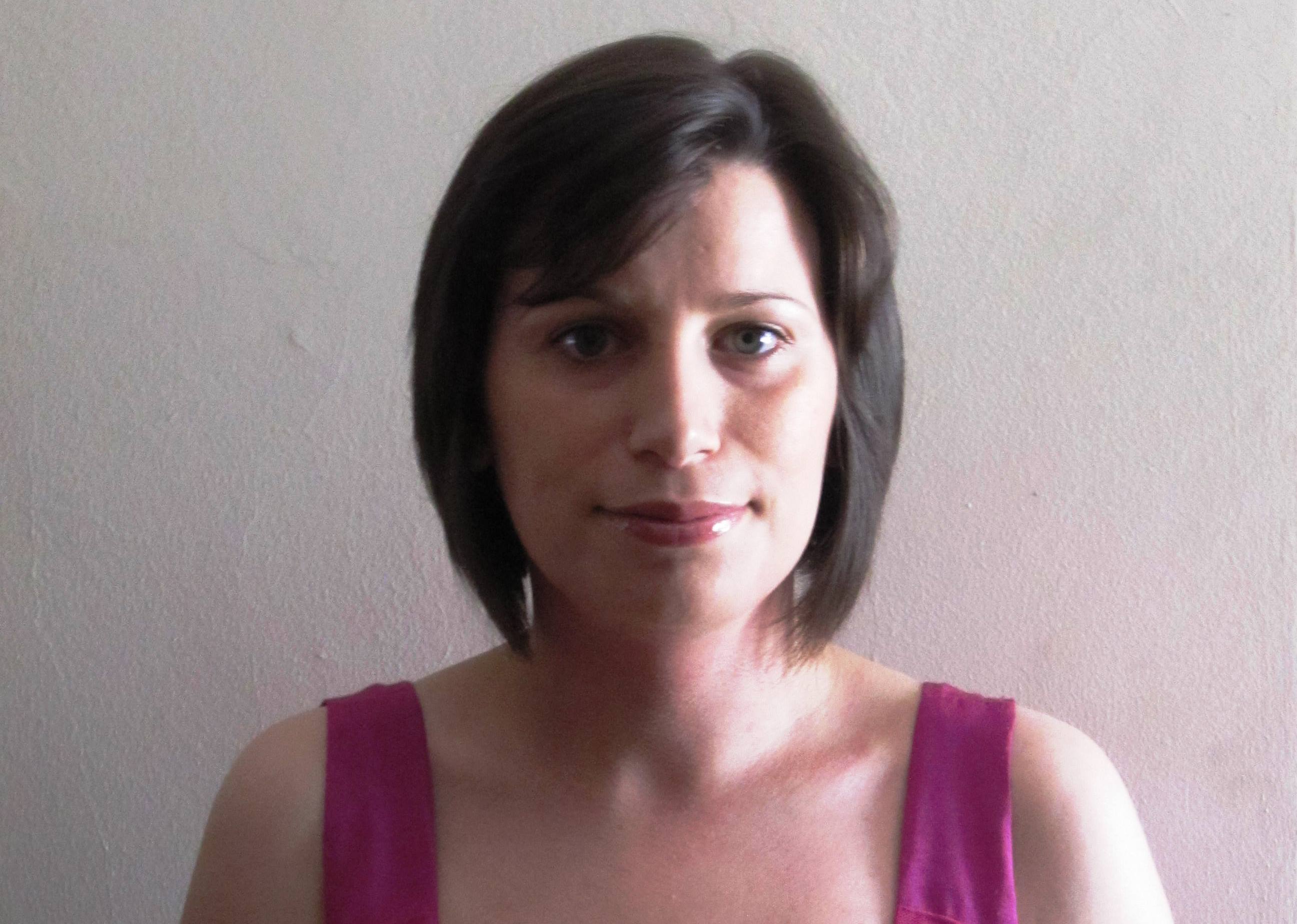 Collaborator Doctor
Escola Superior de Educação | Politécnico do Porto

Rua Dr. Roberto Frias, n.º 602

4200-465 Porto

Portugal

Email: This email address is being protected from spambots. You need JavaScript enabled to view it.
Tel: (+351) 22 507 33 83
Biography

Adelina Correia (1985) has a bachelor of arts degree in Social Education (by Polytechnic Institute of Porto – School of Education), a postgraduate degree in Non-Profit Organisations Management (by University of Porto – Business School) and a PhD in Sociology, having presented a dissertation based in a case study about social responsibility in organisational context (by University of Minho - Institute of Social Sciences).

Has professional experience as a Social Educator, having worked in different contexts - community centres; leisure and day-time centres for children; employment and social insertion (new opportunities at work and the attribution of solidarity supplement support for the elderly).
She has worked as project assistant (in projects dedicated to participatory democracy and gender equality) and direction assistant to Rede Inducar.
From her experience she highlights the co-ordination of the Social Study of the Oporto Historic Centre developed for the OPorto City Council.
Her academic interests are organisational social responsibility, business ethics and sustainable development.
Since September 2017, she is working as science and technology manager at the Centre for Research in Psychology of Music and Music Education - CIPEM/INET-md.